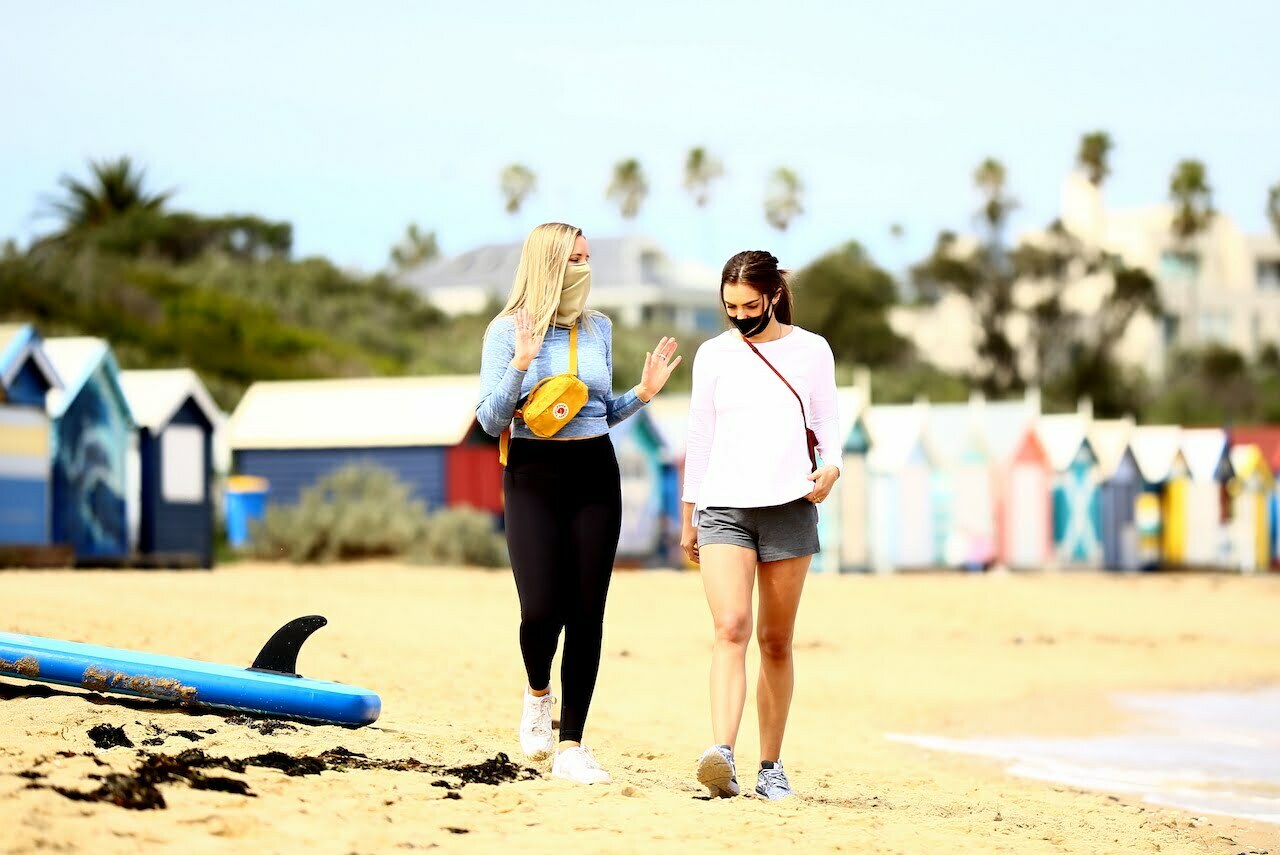 TALK TO US
95928587
SPORTS CONSCIOUS...
" SAY NO MORE! "
PREMIUM SPASHION!
where sport meets fashion
PREMIUM FOOTWEAR, CLOTHING AND ACCESSORIES
For nearly 40 years we have been travelling the world to discover the best brands in outdoor sports and recreation. We operate according to the deeply held values of great service and great advice. We aim to be globally competitive on price.
We are in the heart of Melbourne's most fashionable and ambient shopping strip, at 50 Church Street Brighton, 700 metres from the famous Brighton Beach Bathing Boxes and just 200 metres from the Middle Brighton Train Station.
HOKA RUNNING SHOES

anemptytextlline

On running

anemptytextlline

BIRKENSTOCK

anemptytextlline

anemptytextlline

High quality jackets for extreme weather

anemptytextlline

Chaco creates premium footwear and accessories for the outdoor-minded.

anemptytextlline

Double wall vacuum insulated stainless steel water bottles backed by a lifetime warranty.

anemptytextlline

Add some colour to your summer sandals.

anemptytextlline

Experience Bamboo Performance Technology™ with tasc Performance. Performance lifestyle apparel for any activity - running,...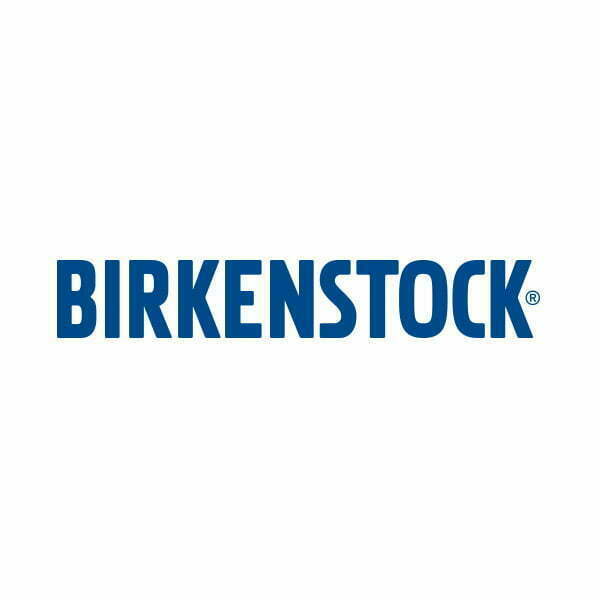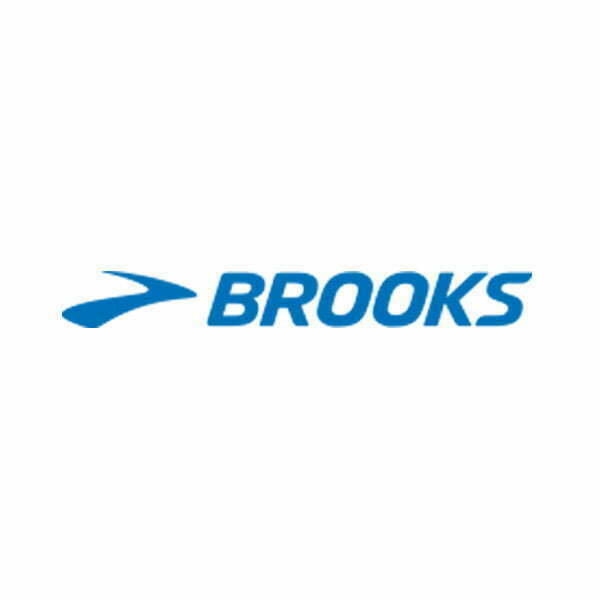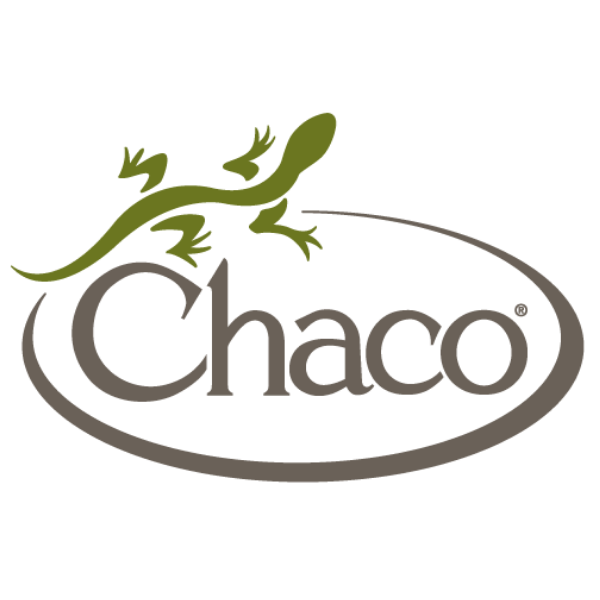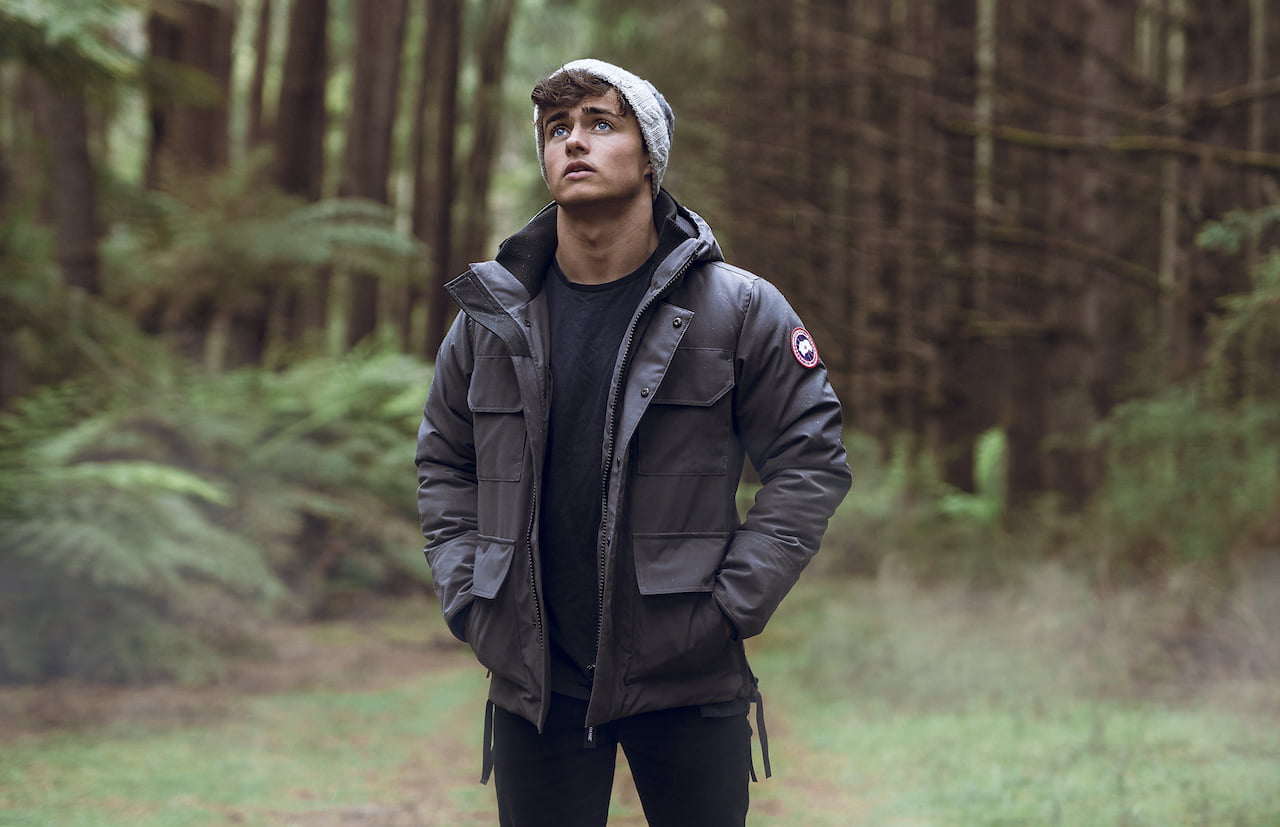 NEWSLETTER SIGNUP
Sign up to benefit from exclusive offers
and product previews