Proudly Local. Since 1981.
---
For over 40 years, Sports Conscious has been delighting customers in Brighton with our unique range of premium outdoor and sporting fashion brands. Every day, our passionate team of experts provides the highest levels of customer service. It's just one of many reasons why we've become known as "that store".
We continuously search the globe for innovative, sustainable, and environmentally conscious brands whose products are kind to the planet. From well known to small up-and-coming, we are proud to partner with these brands and take the time to deeply understand their products. This allows us to offer the very best customer service, ensuring you get the perfect fit for your needs every time.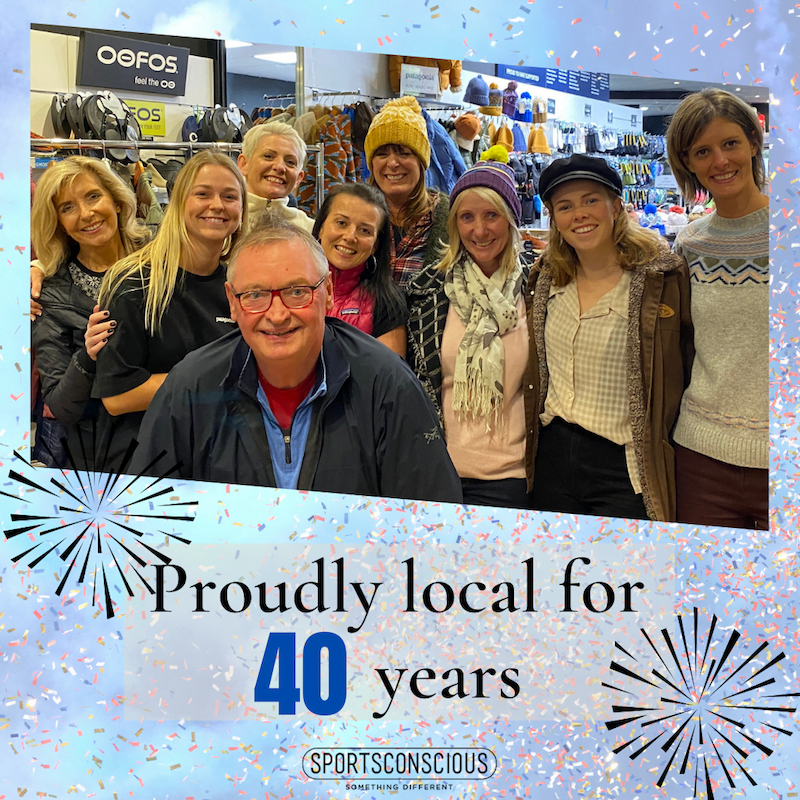 Sports Conscious is actively involved in the local Brighton community. Since day one, Andy has supported many local charities, schools and events with donations or sponsorships that contribute positively to our diverse local community.
Here's just some of the local organisations that we're proud to have supported over the years…
Brighton Baptist Kinder
Brighton Beach Primary
Brighton Grammar School
Brighton Secondary
Brighton Playroom
Firbank Grammar
Haileybury
Lauriston Girls School
Melbourne Grammar School
Mentone Girls Grammar
Mt. Scopus College
Shelford Girls
St James' Primary
St. Catherine's
St. Columbia's Primary
St. Finbar's
St. Joan of Arc
St. Leonard's College
St. Stephen's Kinder
Wilson Street Kinder
Armadale Bowls Club
Aquastars Swim Club
Brighton Cricket Club
Brighton Jnr Soccer Club
Brighton Life Saving Club
Brighton Little Athletics
Brighton Recreation Centre
Brighton Rotary
Brighton Sea Scouts
Elwood Park Tennis Club
Fairhaven Life Saving Club
Hampton Rovers
Melbourne R.U.F.C
Melbourne Victory
Minties Netball Club
Old Brighton Grammarians
Royal Brighton Yacht Club
Sandringham Soccer Cub
University Ski Club
Australia Day Swim
Bayley House
Bethesda Hospital
Brainwave
Breast Friends
Connor's Run
Fabry's Australia
Family Life
M.S. Victoria
Motor Neurone Victoria
National Jockeys Trust
Oxfam
Pink Ribbon
Royal Children's Hospital
Sandringham Hospital
St Kilda Drop In Centre
St. Andrew's Brighton
Teachers Across Borders
The Lighthouse Foundation
Variety Club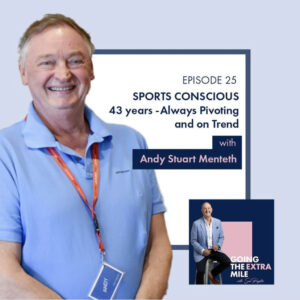 Listen to this episode:
https://bit.ly/GTEM_Apple
https://bit.ly/GTEM_Spotify
https://bit.ly/GTEM_Google